Equatorial Nut Processors is one of the leading edible nut concerns in East Africa.
Equatorial Nut Processors Limited was founded in 1994, and has grown over the years to occupy a prominent position in the region's nut sector. The factory facility in Muranga town employs state-of-the-art technology in its operations, allowing for high standards of hygiene and efficiency. The products pass through stringent quality control checks and this has been recognized through the attainment of various globally-recognized certifications such as ISO 22000:2005, Kosher by Cape Beth Din and Halaal. Kenya Bureau of Standards (KeBS) is also among those who have formally recognized the company's products.
Raw nuts used in this production facility are sourced from all over Kenya, generating income for thousands of small-holder farmers. The company's subsidiary, Farm Nut Multi-Purpose Co-operative Society Ltd, is engaged in advising, educating and kitting farmers with skills, knowledge and inputs relevant for their day-to-day activities. Special emphasis is placed on ensuring all products are grown organically and free of any harmful additives.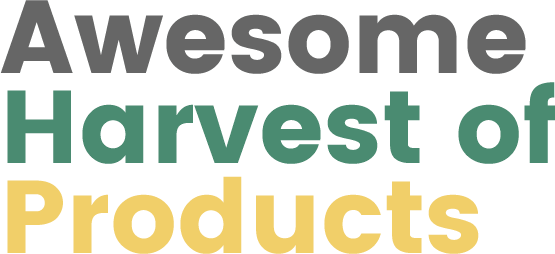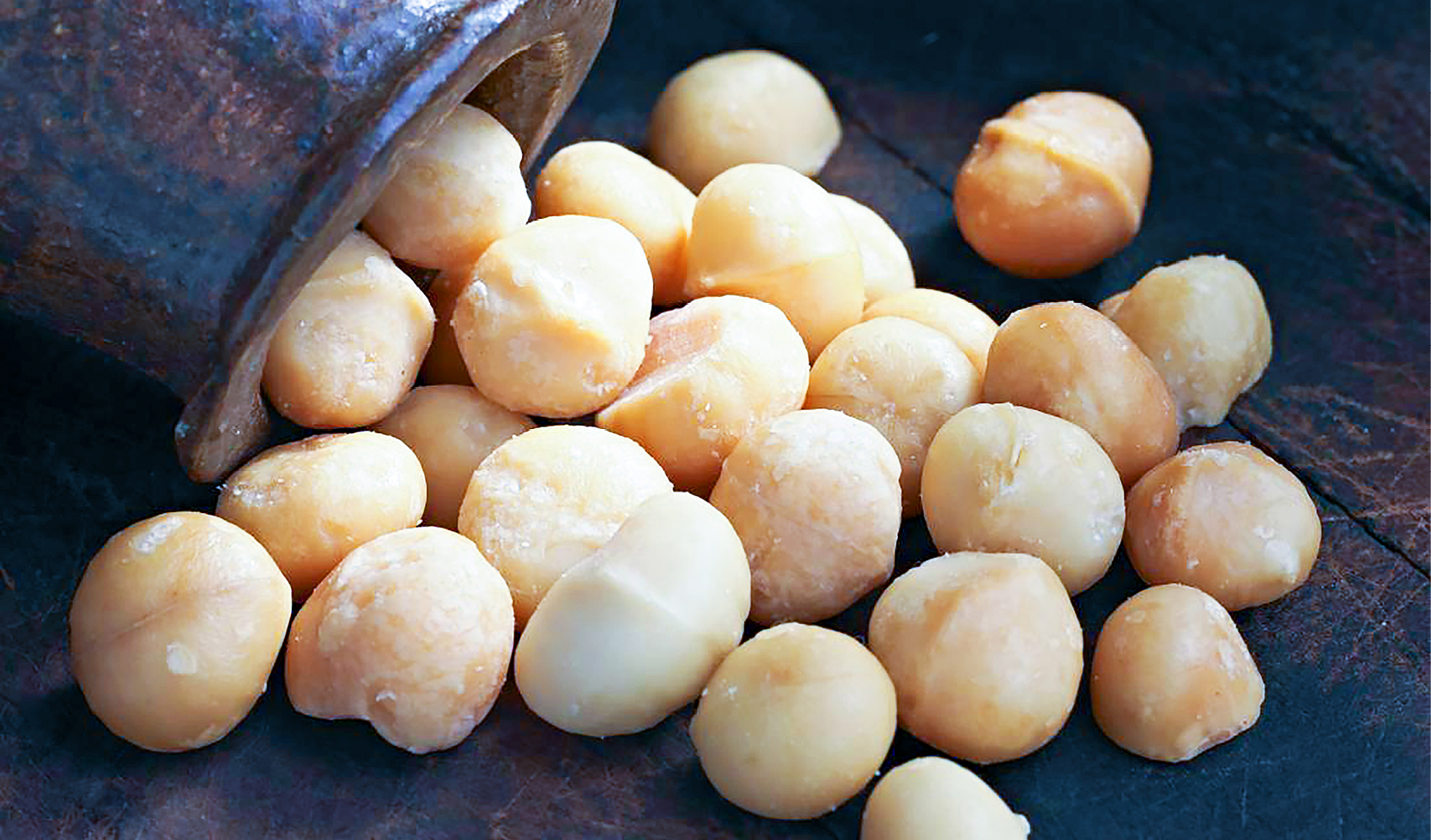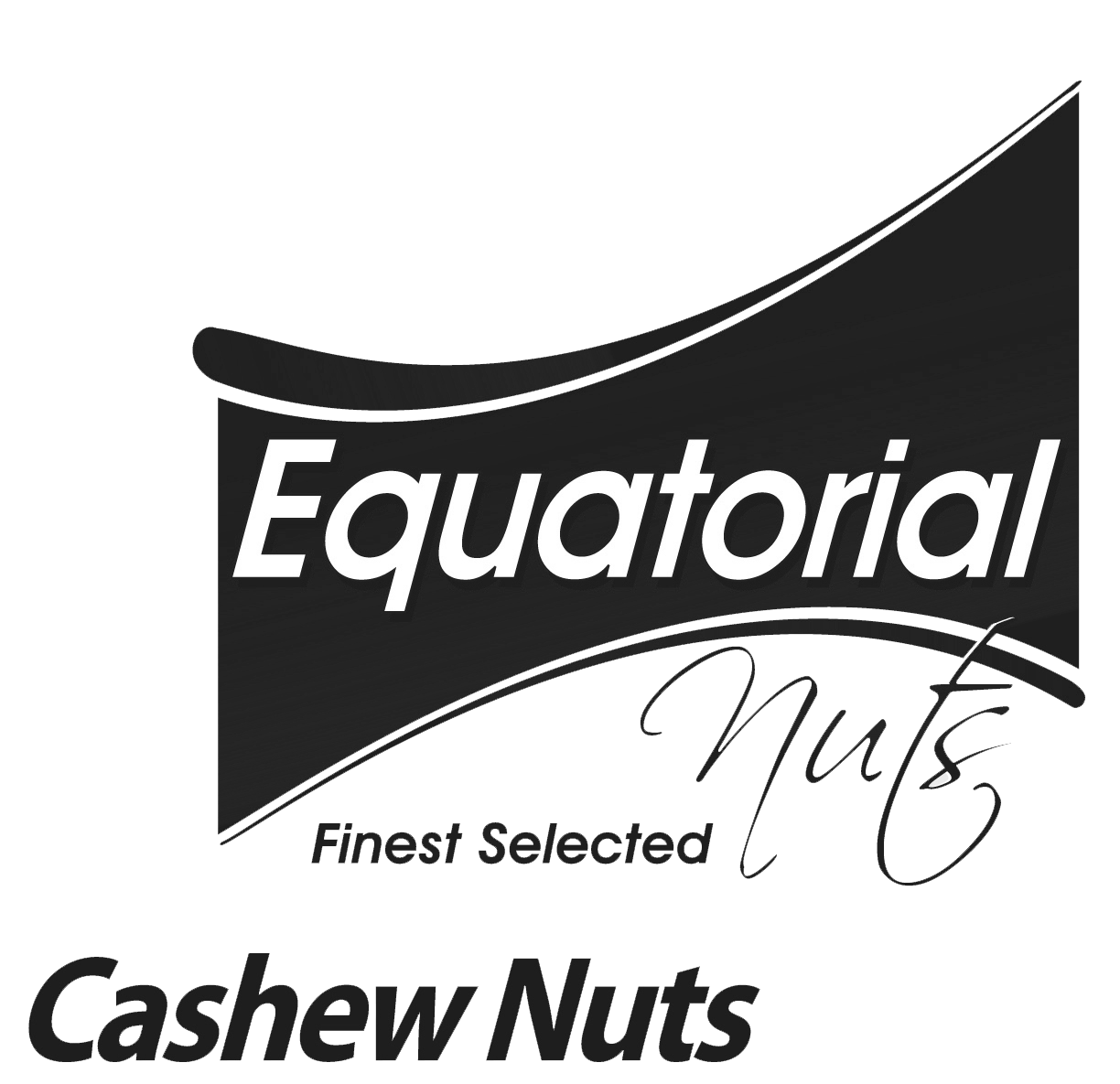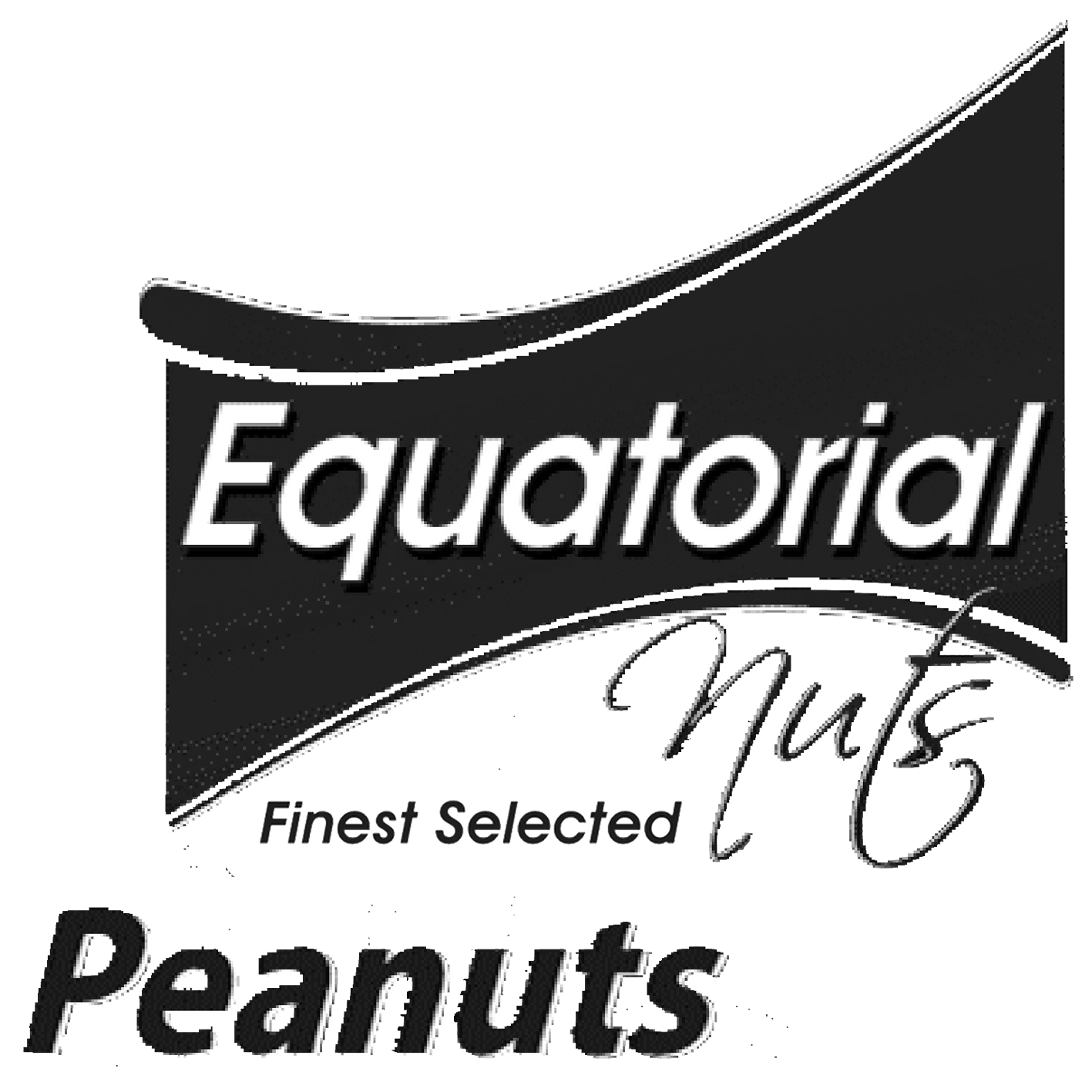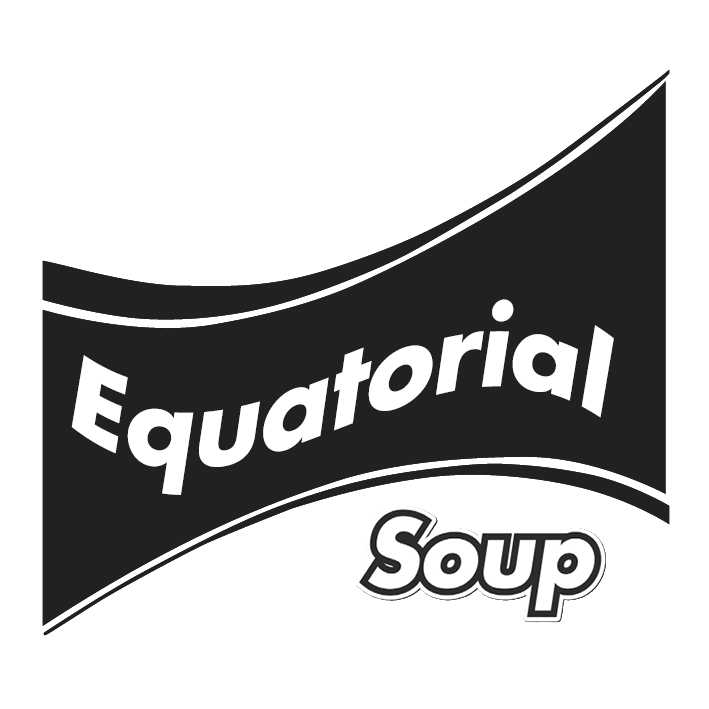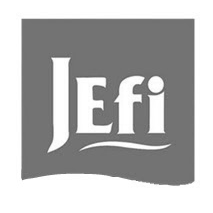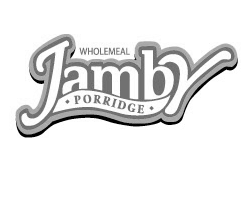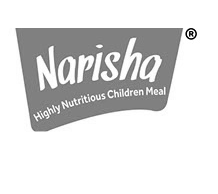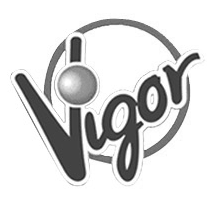 Contacts Us
We are glad to have you around, For more help contact us.
Equatorial Nut Processors Limited, Maragua, Murang'a, Kenya
020 3753122/3, 020 804 3083,
Get In Touch
We are glad to have you around, For more help contact us.